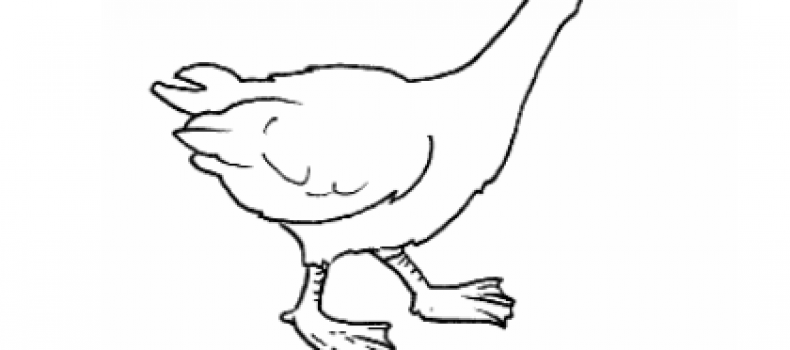 gagarin 20 dicembre 2016
La settimana che ci porta al natale si apre all'insegna di canzoni liete e gaie, tutti intenti a impacchettare le cose più inutili del mondo con questa colonna sonora precisamente impacchettata dal famoso cosmonauta russo chiamato dai contemporanei Gentiloski.
Attenzione non contiene ambasciatori da assassinare o mercatini di natale.
Public service broadcasting – Gagarin
Giancane – Buon compleanno gesù
Orchestraccia – Lella
Lo stato sociale – Amarsi male
ex-otago – quando sono con te
calcutta – milano
thegiornalisti – vieni e cambiami la vita
GR FLASH
the strokes – reptilia
hives – i hate to say i told you so
nirvana – radio friendly until shifter
the sounds – living in america
bloc party – banquet
APPROFONDIMENTO GIORNALISTICO
death from above 1979 – trainwrech 1979
artic monkeys – r u mine?
klimt 1918 – comandante
spartiti – sendero luminoso
GR FLASH
motta – prima o poi ci passerà
mannarino – apriti cielo
fast animals and slow kids – annabelle
bianco – filo d'erba
verdena – nera visione
afterhours – musicista contabile
il teatro degli orrori – direzioni diverse
massimo volume – litio
gomma – elefanti
pop-x  – secchio
GR FLASH
iosonouncane – carne
virginiana miller – due
paolo benvegnù – avanzate, ascoltate
diaframma – siberia
litfiba – tex