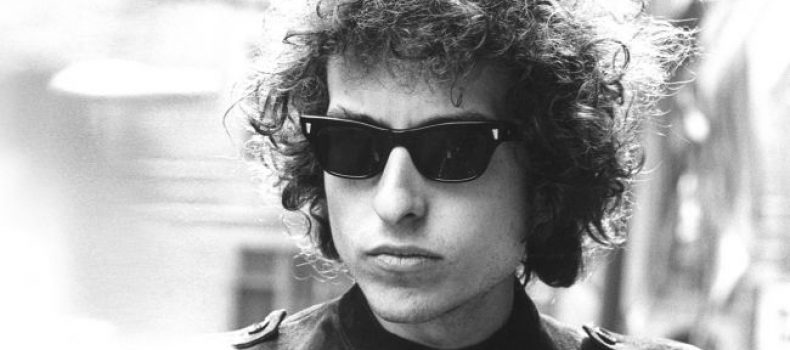 Bob Dylan: "Girl from the North Country", il musical con le sue canzoni arriva a Broadway
a cura di Skatèna
Dopo il debutto avvenuto all'Old Vic di Londra nel 2017, "Girl from the North Country", il musical con le canzoni di Bob Dylan il cui titolo è ispirato a quello dell'omonima canzone contenuta nell'album del 1963 "The freewheelin' Bob Dylan", approda negli Stati Uniti, a Broadway, dove andrà in scena al Belasco Theatre di New York a partire dal 5 marzo 2020, con un'anteprima in programma per il 7 febbraio.
Il musical, la cui trama è ambientata negli Stati Uniti degli anni '30, ha una colonna sonora comprendente diversi classici degli anni '60 di Dylan.
Ecco l'elenco delle 25 tracks contenute nel doppio CD intitolato The Music Which Inspired Girl From The North Country: The Original Bob Dylan Recordings, uscito a gennaio 2018.
"Sign On The Window"
"Went To See The Gypsy"
"Tight Connection to My Heart (Has Anybody Seen My Love)"
"Slow Train"
"License To Kill"
"I Want You"
"Like A Rolling Stone"
"Make You Feel My Love"
"You Ain't Going Nowhere"
"Jokerman"
"Sweetheart Like You"
"True Love Tends To Forget"
"Girl from the North Country"
"Hurricane"
"Idiot Wind"
"Duquesne Whistle"
"Señor (Tales of Yankee Power)"
"Is Your Love In Vain?"
"Forever Young"