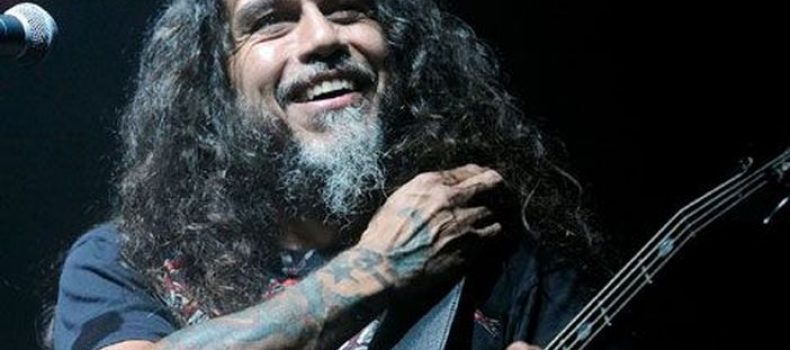 Tom Araya e la sua partecipazione a "Dirt" degli Alice in Chains
Il 6 giugno 1961 nasce a Vina del Mar Tomás Enrique Araya, frontman e bassista di quel cavallo da guerra chiamato Slayer, fra gli ultimissimi baluardi della linea estrema del metal, che ha fondato nel 1981 insieme a Kerry King.
Nonostante le accuse di satanismo al gruppo, Araya ha ammesso la sua fede cristiana ed attualmente vive con la moglie e due figli a Buffalo, in Texas.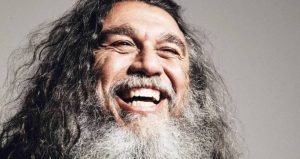 Festeggiamo il suo compleanno proponendovi l'ascolto di Untitled (Iron Gland), inserita nell'album del 1992 Dirt degli Alice in Chains, che ospita la sua voce.
Non si tratta di un vero e proprio brano, ma di un insieme di frastuoni accompagnati dal suo urlo slayeroso.
Gli Alice in Chains conobbero gli Slayer durante il "Clash of the Titans" Tour del 1991. Tra i membri dei due gruppi nacque una bella amicizia; in seguito, Jerry Cantrell chiese ad Araya di fare un urlo tipico alla Slayer da inserire nell'album Dirt e lui accettò con piacere. La frase pronunciata è "I'm Iron Gland!".
Di seguito, un video del concerto che si è tenuto a Phoenix, Arizona, il 2 maggio scorso per l'ultimo tour degli Slayer, in cui un emozionatissimo Araya saluta i suoi fans e dice "I'm going to miss you guys":