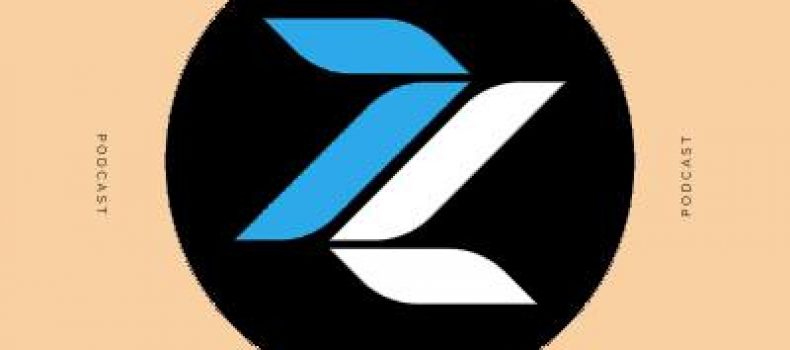 The-Zone – Martedì 26.09.17
The-Zone dopo 15 anni, cambia il giorno della diretta!
Ci spostiamo subito dopo la Champion League 🙂
Sempre con due ore (e oltre) di diretta e poi musica tutta la notte fino alle 8!
Programma ufficiale: http://www.the-zone.it/radioshows/the-zone-radio-tuesday-26-sept-2017/
Sempre le due ore classiche di diretta, con le migliori novità discografiche da tutto il mondo, dalla Techno all' Electro
Ospite speciale LADY MARU con un Djset in Diretta!
E poi il mix'n'night, dalle 01 alle 08!
LIVE SHOW: dalle 23 alle 01
News & Promo presentations&reviews
Scaletta ufficiale delle news che presenteremo nelle due ore di diretta
Phunkadelica – Intergalactico EP (Engrave Ltd 017)
Igors Vorobjovs – In The Dark Again 08 EP (In The Dark Again)
Rodion & Local Suicide – Abu Dhabi / True Love Floats EP [Moscoman Rmx] (My Favourite Robot 158)
Manny Cuevas – Thee Jackin'Zone EP (Snuff Trax 017)
D-Knox – The Human Machine EP (Sonic Mind Rec 036)
Ellen Allien – Nost Remixes 1 EP [ROD Rmx] (BPitch Control 332)
Mintech – Throwback EP (Trapez 194)
NX1 – NX1 Remixed EP 2 [Scalameriya Rmx] (Nexe 002)
Mark Broom – King EP [Gary Beck Rmx] (ePM Music 054 )
Silvia Trix & Dry Head – Cherokee EP (BS-Rec 004)
Cari Lekebusch – Hide And Seek EP (H-Production 035)
Drumcomplex – Gravity EP (Complexed Rec 040)
Industrialyzer – Jam Session EP (Rhythm Converted Rec)
Industrialyzer – Analog Planet EP (Sinewave Rec)
D.Carbone – Dance With Me EP (Green Fetish Rec V002)
Anja Schneider – SoMe EP (Sous Music)
Synthek – Failed Game EP [Antigone Rmx] (Attic 017)
Anywave – Endless Summer Night EP (The-Zone Cult 007)
DJSET IN DIRETTA CON OSPITE:
LADY MARU
Special Djset Onair!

THE-ZONE MIX N' NIGHT dalle 01 alle 08
podcast all night long!