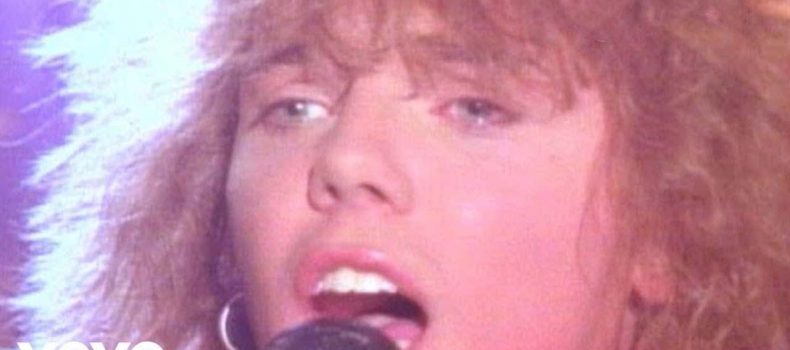 Quando gli Europe conquistarono le classifiche con The Final Countdown
I guess there is no one to blame

We're leaving ground (leaving ground)

Will things ever be the same again?
di Skatèna
19 agosto 1963 – Nasce ad Upplands Väsby, in Svezia, Joey Tempest, pseudonimo di Rolf Magnus Joakim Larsson, voce solista e principale autore dei testi e delle musiche degli Europe.
Per festeggiare il suo compleanno, vi propongo il video ufficiale di The Final Countdown, singolo pubblicato il 14 febbraio 1986 come primo estratto dall'album omonimo. Diretto da Nick Morris, il clip contiene estratti da due concerti degli Europe tenutisi all'arena Solnahallen di Solna, Svezia, il 26 e il 27 maggio 1986.
The Final Countdown svettò nelle classifiche di ben 25 paesi, incluso il Regno Unito, in cui fu certificato disco d'oro per le vendite nel dicembre 1986. In Italia rimase per nove settimane consecutive al primo posto, risultando il secondo singolo più venduto nel 1987.