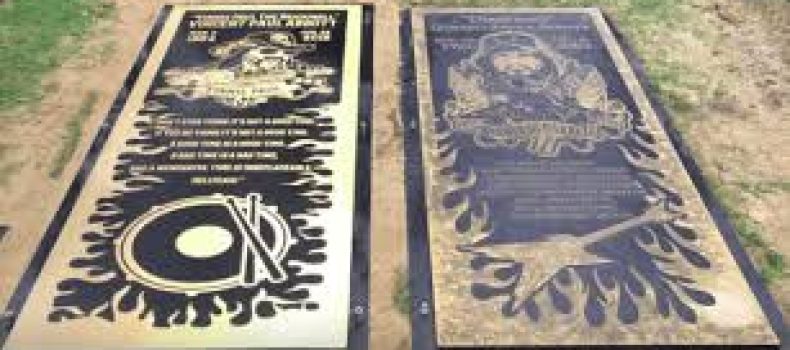 PANTERA: la foto che ritrae integralmente le tombe di Vinnie Paul e Dimebag Darrell
Ecco una foto che ritrae integralmente le tombe del batterista Vinnie Paul Abbott e del chitarrista "Dimebag" Darrell Abbott, collocate al Moore Memorial Gardens di Arlington (Texas) e che richiamano le carriere musicali dei due artisti.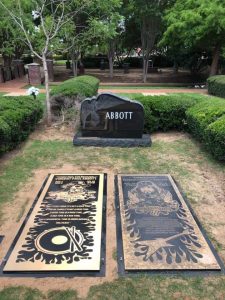 I due fratelli, che insieme hanno militato nei PANTERA e nei DAMAGEPLAN (Vinnie Paul anche negli HELLYEAH), sono stati sepolti l'uno a fianco dell'altro.
La lapide di Vinnie Paul è stata posata definitivamente ieri, 24 maggio 2019.
La pagina facebook ufficiale dei Pantera ha postato le foto con la seguente dicitura:
Vinnie Paul's Grave Marker was installed this morning. We ask that you please be respectful when visiting the Brother's graves.