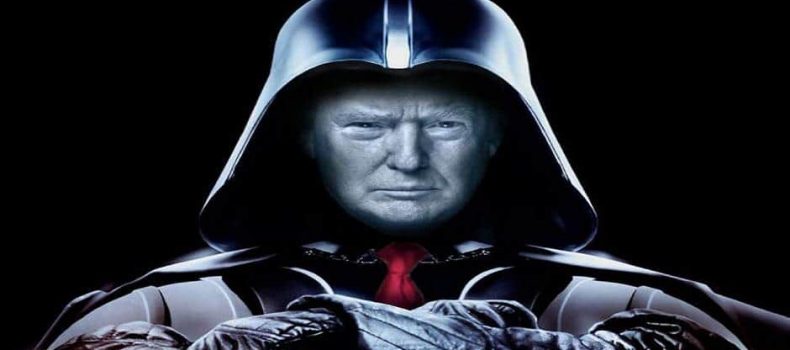 Militant Dub Area 6.4 – "The Dark Side Of The Force"
Quarta puntata e si entra nel mese di Febbraio, anno galattico 2019.
Un nuovo viaggio attende il nostro Mariano con il suo "Autostop a 7″". Un salto nel 2000 con gli "Spaghetti Reggae" di Luca Mr Green. Il "Giornale Radio" con le notizie recenti e alcune notizie divertenti ma vere. "Sound System Music" con la nuova uscita dei Radio Fontani e il bollettino delle serate roots e dub in giro per l'Italia non possono ovviamente mancare.
Buon ascolto!
Playlist:
Tippa Lee – Mr Big Man Dub Club
Sista Namely feat. Rootsman I – Sardinia
Gentleman's Dub Club – High Grade
Ranking Dread – General
Al Mukawama – Making History
Dub All Sense feat. Zulù & Treble
Dub Engine – Rude Boy
Leroy Brown & Clint Eastwood – Color Barrier
Kiddus I – No Salvation Until