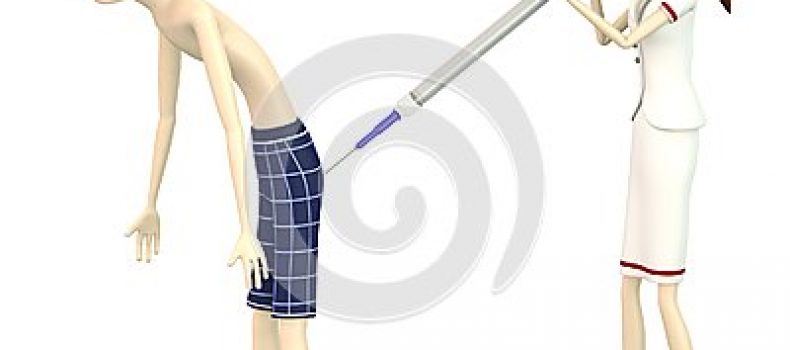 Mercoledì mattina con Doctor Wood – 16.11.2016
Scaletta del 16.11.2016
benvenuti/de bernardi/frizzi – la ballata di fantozzi
ennio morricone – bianco, rosso e verdone

giovanni nuti – rose
stevie wonder – too high
ludovico einaudi – elements
domenico imperato – lua nova
men at work – who can it be now?
joni mitchell – the sire of sorrow
lynyrd skynyrd – swamp music
joel sarakula – coralie
marillion – tux on
rino gaetano – resta vile maschio, dove vai?
niccolò fabi – se fossi marco
delenda noia – maladie
the cure – a forest (tree mix)

fairport convention – mercy bay
lebowski – rent to buy
soviet soviet – pantomime
prodigy – invisible sun
arctic monkeys – do I wanna know?
c. duncan – other side
sufjan stevens – fourth of july
the police – shadows in the rain
tina turner – what's love got to do with it
bonnie tyler – total eclipse of the heart
de glaen – memoria
inxs – mystify

soul coughing – rolling

parranda groove factory – mi vida
d.l.roth – hina