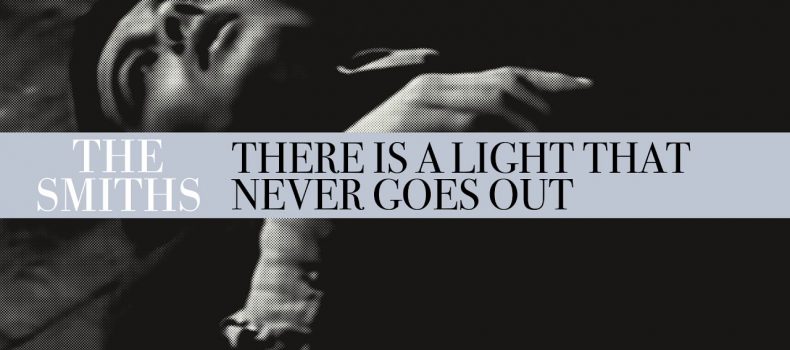 Le dediche dei nostri speaker!
Oggi la dedica per voi è di Gianluca Polverari: The Smiths – The Is A Light That Never Goes Out!
Il brano, originariamente contenuto nel terzo album The Queen Is Dead (1987), venne scelto dalla Virgin per essere pubblicato come singolo per il mercato francese e solo nel 1992, cinque anni dopo la separazione della band, venne ripubblicato dalla WEA in tutto il resto del mondo, riuscendo a raggiungere la posizione numero 23 della Official Singles Chart.