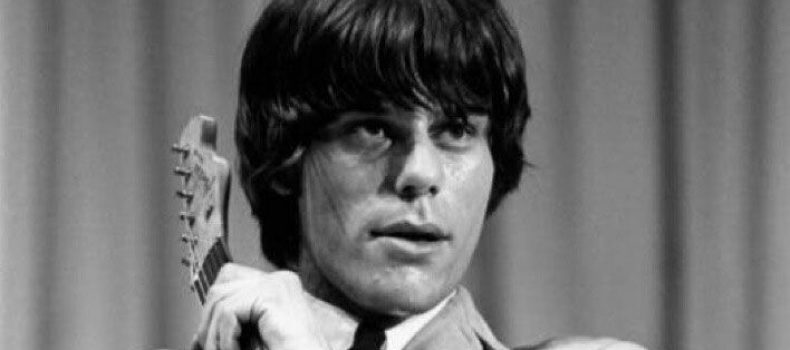 Jeff Beck, gli Yardbirds e "For Your Love"
To thrill you with delight, I'd bring you diamonds bright
Double takes I will excite, to make you dream of me at night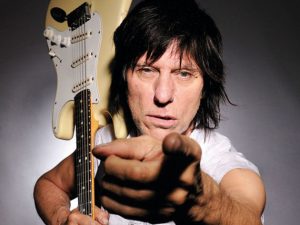 Oggi è il compleanno di Jeff Beck, chitarrista rock inglese, uno dei più influenti degli anni sessanta e settanta, nonché fra i più importanti per l'evoluzione della chitarra moderna, avendo egli contribuito alla definizione di questo strumento in un vasto spettro di generi, dal blues rock all'heavy metal, dalla fusion all'hard rock.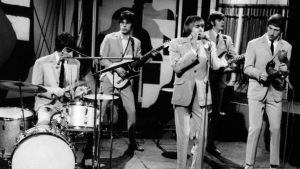 Vorrei focalizzarmi sui fantastici middle sixties, ovvero l'epoca in cui Beck fu reclutato dagli Yardbirds, che avevano appena perso Eric Clapton, trasferitosi nei John Mayall's Bluesbreakers: era il 1965.
Fu con Beck che gli Yardbirds divennero un gruppo famoso: egli si dimostrò, infatti, un abile show man, e nella formazione, assieme a Jimmy Page, appare anche nel film cardine della Swinging London: Blow-Up di Antonioni del 1966, in cui gli Yardbirds girarono alcune sequenze nelle quali Beck sfascia una chitarra (ad imitazione di Pete Townshend degli Who, scelti in un primo tempo per la pellicola).
Con gli Yardbirds, Beck riuscì ad incidere un unico album, "Roger the Engineer" (1966); dopo 18 mesi, adducendo motivi di salute, li abbandonò.
Degli Yardbirds, degna di nota resta For Your Love. Premetto che mi sono servita di materiale informativo tratto prevalentemente dal sito inglese societyofrock.com.
Gli Yardbirds suonano "For Your Love" dal vivo nel '65 a Shindig! , e Jeff Beck è irriconoscibile
Come fa a non piacere questo grande classico della British Invasion? For Your Love non solo racchiude i talenti di Eric Clapton – e, più tardi, di Jeff Beck – alla chitarra, ma è direttamente ispirato a "The House of the Rising Sun" degli Animals, with its use of moody, dark, minor chord progressions (cit): divenne infatti il più grande successo degli Yardbirds, grazie anche al songwriter Graham Gouldman.
Nel video, potete vedere la performance del 1965 che vede la band, senza Clapton, esibirsi a Shindig! davanti a una folla di adolescenti in delirio (si dice che Clapton lasciò gli Yardbirds dopo l'uscita di "For Your Love" perché la band stava diventando troppo "commerciale") .
Il cantante degli Yardbirds Keith Reif è decisamente cool e misterioso nel suo abito nero e gli occhiali da sole abbinati – egli è senza dubbio uno dei cantanti più sottovalutati degli anni '60.
Se dovessi scegliere una canzone che definisce i sixties, sarebbe assolutamente questa. E non dimentichiamo che gli Yardbirds sono anche noti per aver dato inizio alla carriera di tre tra i più grandi chitarristi della storia del rock: oltre i già menzionati Clapton e Beck, ci stava anche Jimmy Page, che poi andò a formare i Led Zeppelin.
Nel video che segue, Jeff Beck mima le parti di Clapton nel video promozionale per For Your Love girato poco dopo essere entrato nel gruppo. Il (geniale) pezzo di clavicembalo è stato suonato in studio da un giovane Brian Auger.