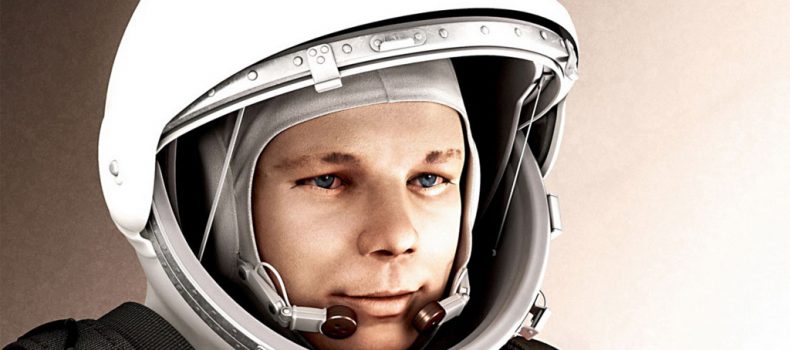 gagarin 21 12 2016
gagarin il cosmonauta volante nella settimana di natale vola più in alto, vola sulle accuse della gente, a tutti i suoi retaggi indifferente, stateci.
public service broadcasting – gagarin
ministri – comunque
franco battiato – summer on a solitary beach
lucio dalla – siamo dei
daniele silvestri – la mia routine
francesco de gregori – va in africa Celestino! (live)
iggy pop – break into your heart
radiohead – daydreaming
the flaming lips – don't use jelly
brunori sas – la verità
tre allegri ragazzi morti – ruggero
marta sui tubi – dispari
i cani – una cosa stupida
lo stato sociale – amarsi male
le luci della centrale elettrica – le ragazze stanno bene
moltheni – nutriente
elettrojoyce – segnali
gianni maroccolo e cristina donà – meloria's ballade
marlene kuntz – niente di nuovo
selton – piccola sbronza
dente – geometria sentimentale
the zen circus – non voglio ballare
bud spencer blues explosion – frigido
giorgio canali & rossofuoco – piccoli mostri crescono
foo fighers – learn to fly
fugazi – suggestion
at the drive in – invalid letter dptm.
lucio leoni – domenica
giancane – vorrei essere te
giovanni truppi – ti voglio bene sabino
nicolò carnesi – ho una galassia dentro l'armadio
ex-otago – paletti    –  quello che c'è