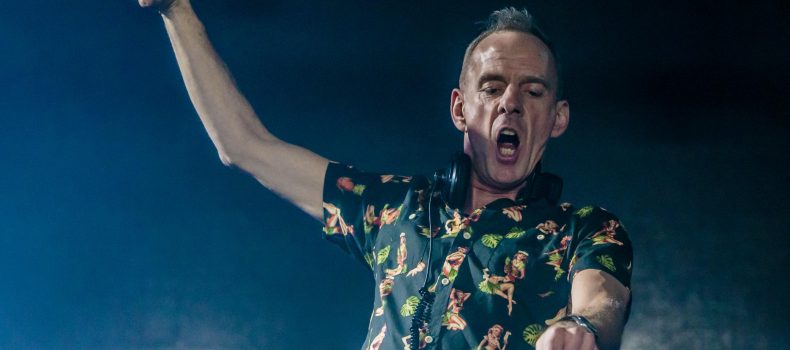 Fatboy Slim: "Everybody Needs a 303"
di Skatèna
31 luglio 1963: nasce a Bromley Quentin Leo Cook, in arte Fatboy Slim, dj portento in salsa big beat, trip hop e funky breaks, produttore discografico e beatmaker noto anche come Norman Cook e The BPA (acronimo di The Brigthon Port Authority).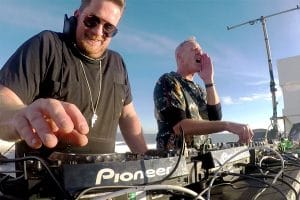 La sua carriera è davvero lunga e costellata di collaborazioni prestigiose ed enormi successi, ma io vorrei festeggiare il suo compleanno proponendovi l'ascolto del suo primo album pubblicato come Fatboy Slim: Better Living Through Chemistry, uscito il 16 settembre 1996 per la label da lui stesso fondata assieme a Damien Harris, la Skint Records.
E da quel momento in poi, assieme a gente come Groove Armada, Chemical Brothers e, in modo diverso, i Prodigy, arrivò a scrivere e riscrivere pagine intere di elettronica. Contribuendo a portarla in luoghi difficilissimi da raggiungere: le classifiche (fonte:rolling stone.it).
Il disco contiene il singolo Everybody Needs a 303.
Il titolo dell'album è invece riferito ad uno slogan statunitense della DuPont degli anni '50, sull'importanza del valium come calmante per i bambini iperattivi.
Evidente anche il riferimento alla chimica e ai Chemical Brothers, i padri del big beat, gruppo che andava alla grande all'epoca fondendo generi diversi come la Techno e l'hip hop, e di cui sicuramente Cook aveva saputo accogliere le istanze, seguendone la scia e adattandovi sonorità diverse, dal rock al pop, dal funky al jazz.
Se si ascolta il disco tutto d'un fiato, si può fare un salto indietro nel tempo ed entrare nel vivo della mitica scena del Big Beat inglese degli anni '90, con le sue feste infinite e dalle atmosfere travolgenti, oramai divenute un miraggio.