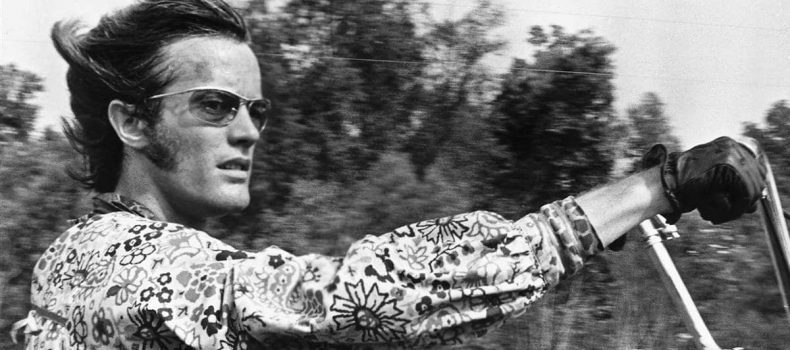 Addio a Peter Fonda: con Easy Rider era divenuto uno dei simboli della libertà degli anni '60
di Skatèna
Si è spento all'età di 79 anni a causa di un tumore ai polmoni l'attore Peter Fonda, che con il 'road movie' Easy Rider, recitando al fianco di Dennis Hopper e Jack Nicholson, divenne uno dei simboli non solo del movimento hippie, ma di un'intera generazione, quella dei mitici anni '60. La sua famiglia ha affermato: "E' uno dei momenti più tristi delle nostra vita e non siamo in grado di trovare le parole adatte per descrivere il nostro dolore", invitando tutti i suoi fan "a celebrare il suo indomabile spirito e il suo amore per la vita. In onore di Peter, per favore brindate alla libertà".
Nato a New York, Fonda esordì nel mondo dello spettacolo nel 1961 con il debutto a Broadway. Due anni dopo invece arrivò l'esordio a Hollywood in Tammy and the Doctor prima e nella saga sulla Seconda Guerra Mondiale The Victors poi.
"Con Easy Rider – disse una volta Fonda durante un'intervista – travolgemmo ogni regola e scatenammo le ire degli studi, che odiavano me e Dennis Hopper. Solo Jack Nicholson se l'è cavata. A Hollywood pensavano che volessimo fare una rivoluzione: ci chiamavano giacobini. Il governo posso capirlo, ma perché Hollywood aveva tanta paura di noi? Certo, allora solo in certi film europei trovavo qualcosa di interessante. Ma per noi erano anni molto eccitanti".