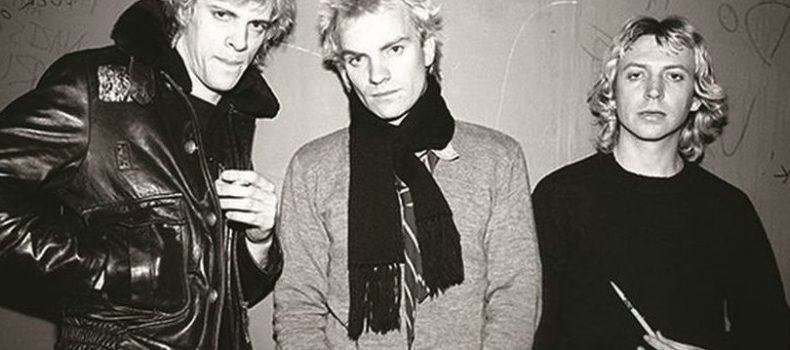 25 aprile 1979: i Police debuttano a Top Of The Pops col tango rock di "Roxanne"
I know my mind is made up
So put away your make-up
Told you once, I won't tell you again it's a bad way
Il 25 aprile 1979, i Police fecero il loro debutto sulla BBC TV nel programma Top Of The Pops cantando Roxanne. Il singolo, estratto dal loro album Outlandos d'Amour del 1978, racconta di un uomo che si è innamorato di una prostituta e vuole salvarla togliendola dalla strada. Sting ha immaginato questa storia in una notte a Parigi, scrutando tra le prostitute che era solito vedere nei dintorni dell'albergo dove soggiornò con i Police nell'ottobre del 1977, quando il gruppo si esibì al Nashville Club. Roxanne è una donna molto bella e seducente, e inizialmente Sting pensò che per la canzone potesse andare bene come base ritmica una bossa nova. Il batterista Copeland gli suggerì, invece, un tango, molto più appropriato per la tematica "sensuale": è fu così che nacque il tango rock di Roxanne.
La canzone è stata inserita alla posizione numero 388 nella lista delle 500 migliori canzoni di tutti i tempi stilata da Rolling Stone.
Su youtube il video di quella data, purtroppo, non si trova più. In alternativa, si trova quest'altro video riguardante sempre una puntata di Top Of The Pops, ma del 3 maggio 1979.
Il video ufficiale di Roxanne presenta la band mentre esegue la canzone su un palco durante quello che sembra essere il sound check di un concerto. Vengono utilizzati diversi effetti slow-motion che mostrano i membri del gruppo.