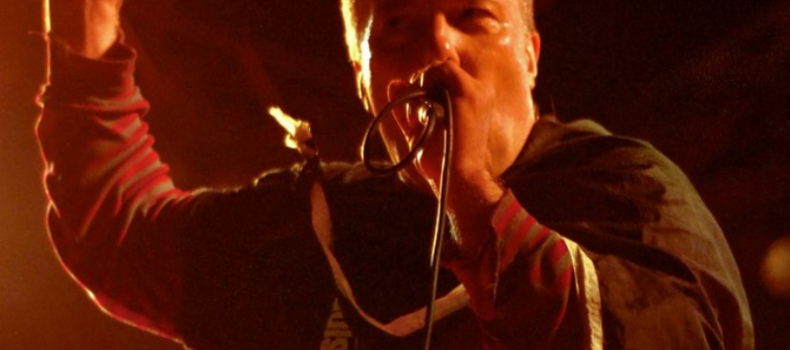 Quella volta che Jello Biafra si esibì al Forte Prenestino…
17 giugno 1958: nasce a Boulder, Colorado, USA, Eric Reed Boucher, in arte Jello Biafra, leggenda vivente del punk hardcore più "duro e puro", già leader di una band seminale come i Dead Kennedys.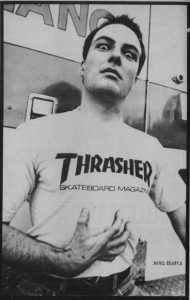 Festeggiamo il suo 61° compleanno con alcuni video del concerto di Jello Biafra And The Guantanamo School Of Medicine organizzato da Radio Onda Rossa che si tenne il 21 giugno 2010 al Forte Prenestino di Roma e che chi c'era può ricordare come una performance nitroglicerinica, con tanto di pogo e polvere sotto il palco, elementi imprescindibili per un concerto punk degno di questo nome.
Jello per l'occasione indossò anche una maglietta con la faccia di Berlusconi e la scritta Not My President.
Ad aprire la serata ci furono i romani Rancore con il loro ska/hardcore punk.
Poco dopo, si esibirono gli storici Gronge, un collettivo di artisti/musicisti che propongono performances oltre che suonare punk (ricordando molto i primi CCCP).