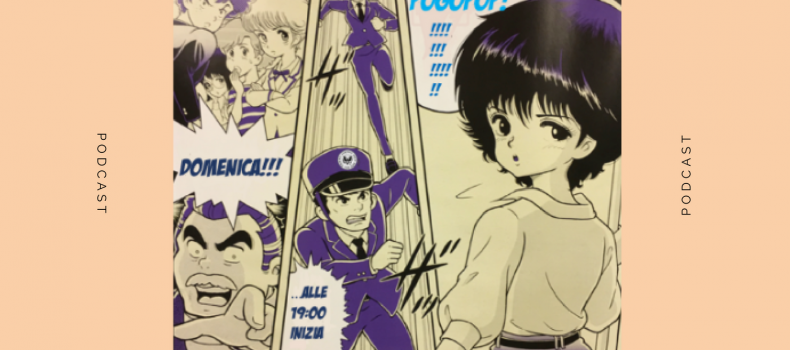 POGOPOP 25 Nov 2017
Dead Kennedys – California Uber Alles
Kat Meoz – New Car
The Breeders – Wait in the Car
Franz Ferdinand – Always Ascending
Arctic Monkeys – R U Mine?
Diaframma – Sto con te (ma amo un'altra)
Diaframma – Gennaio
Teleman – Repeater
Pete and the Pirates – Lost in the Woods
No Age – Soft Collar FAD
999 – Boys in the Gang
MGMT – Little Dark Age
Pixies – Velouria
OK GO! – Obsession
Weezer – Say it ain't so
DIIV – Mire (Grant's Song)
The 13th Floor Elevators – She Lives (in a Time of Her Own)
Darker My Love – Talking Words
Art Brut – These animal menswear
Magazine – Shot by Both Sides
Public Service Broadcasting – Progress
Remember Sports – Clean Jeans
Nirvana – Molly's Lips
Nirvana – About a Girl
The Brian Jonestowns Massacre – Vad Hande Med Dem?
The DANDY WARHOLS – Get Off
Black Rebel Motorcycle Club – Beat The Devil's Tatoo
Beaches – When You are Gone
RAMONES – Rock 'N' Roll High School
David Bowie – Changes