---
Podcast – La coscienza di uno speaker 20.9.19
La coscienza di uno speaker
Episodio 3: Non ballate da soli
con Alessandro Anello
Le canzoni che hanno segnato le scene di ballo di film e serie tv. Dal passo di Carlton fino a Mr. Blonde. In mezzo varie ed eventuali.
Arcade Fire – Neigborhood #1 (Tunnels)
LCD Soundsystem – I Used To
IL LATO POSITIVO (SILVER LINING PLAYBOOK)
Final Dance Medley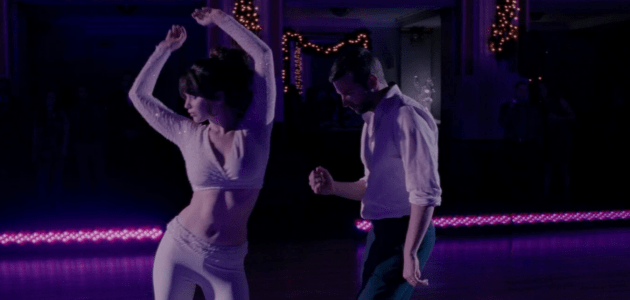 AMERICAN PSYCHO
Huey Lewis & The News – Hip To Be Square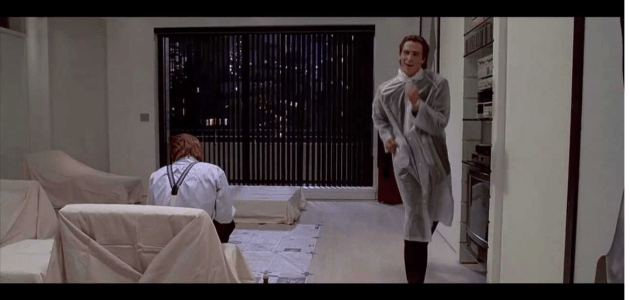 The Cure – Prayers For Rain
ASSASSINIO SUL TEVERE
Rocky Roberts – Get Down
NAPOLEON DYNAMITE
Jamiroquai – Canned Heat
Algiers – Can The Sub_Bass Speak?
THE OFFICE
David Brent Dance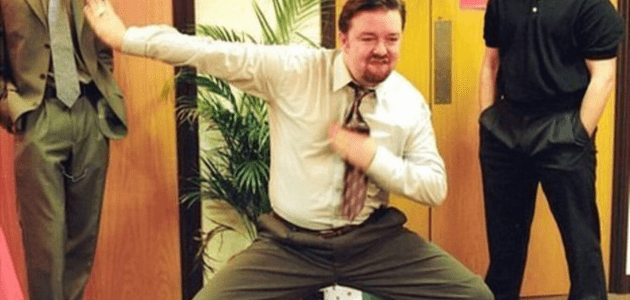 FKA twigs – Holy Terrain
FOOTLOOSE
Moving Pictures – Never
BATMAN
Prince – Partyman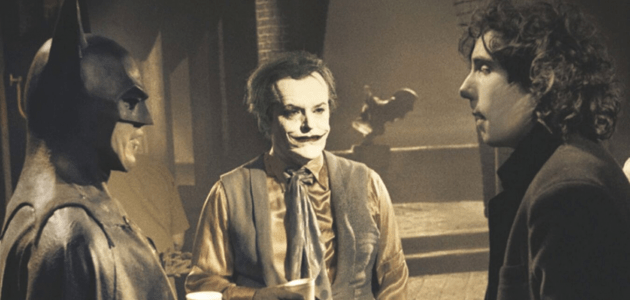 RESERVOIR DOGS (LE IENE)
Stealers Wheel – Stuck In The Middle With You
YOUNG FRANKENSTEIN (FRANKENSTEIN JUNIOR)
Puttin' On The Ritz
NARCOS STAGIONE 3
Angel Canales – Dos Gardenias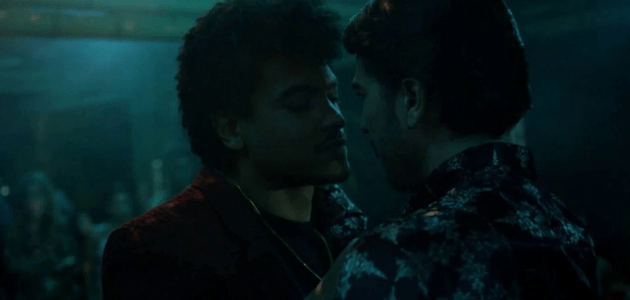 THE FRESH PRINCE OF BEL-AIR – CARLTON DANCE (WILLY IL PRINCIPE DI BEL-AIR)
Tom Jones – It's Not Unusual
TROPIC THUNDER
Ludacris – Get Back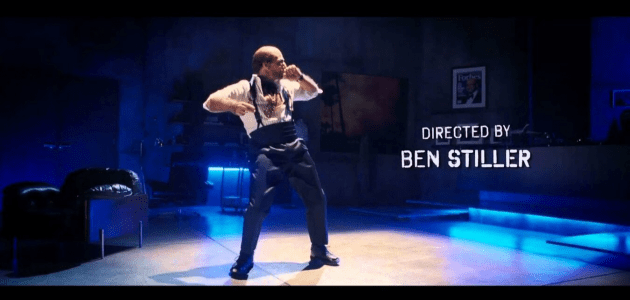 Plaid – All To Get There
LA COSCIENZA DI UNO SPEAKER ogni VENERDI dalle 22 alle 24
---