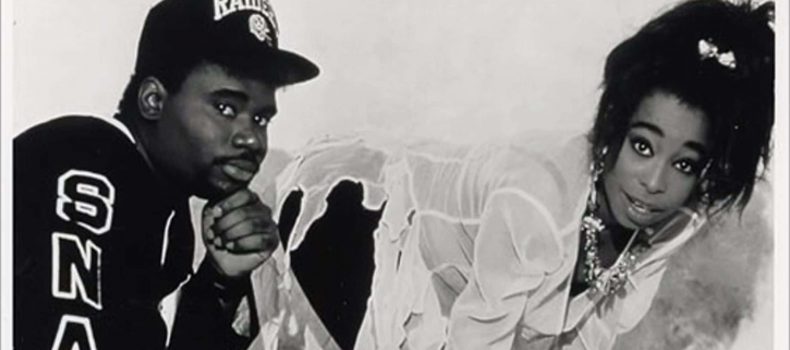 Back to the '90s: "The Power" degli Snap!
Like the crack of the whip, I Snap attack
Front to back, in this thing called rap
Dinging like a cymbal, rhyme devil on the heavenly level
Bang the bass, turn up the treble
di Skatèna
Few things can trigger a long-lost memory like music, ossia poche cose possono innescare un ricordo perduto da tempo come la musica. Può succedere ovunque. In fila al supermercato, per esempio, mentre ascolti qualche vecchia canzone passata alla radio, puoi ritrovarti ad essere catapultato improvvisamente in un altro momento storico e in un altro luogo. La cosa figa di questa esperienza è che possono esserci infinite reazioni diverse riguardo ad una medesima melodia. Una canzone X potrebbe farti rimembrare di un ballo durante una festa di compleanno ai tempi delle medie, ma potrebbe far venire in mente al tuo vicino di casa quella notte in cui dei ladri entrarono in casa e lo derubarono…
Chi di voi ricorda, per esempio, questo video che andava in heavy rotation nel 1990 su MTV?
The Power è un singolo del gruppo dance teutonico degli Snap! pubblicato nel 1989 per la Logic Records e tratto dal loro album d'esordio World Power.
Scritta da Michael Munzing e Luca Anzilotti (sotto gli pseudonimi, rispettivamente, di Benito Benites e John "Virgo" Garrett III) assieme a Durron Butler, fu prodotta da Intersong, Fellow, H. Login e Sven Väth, e a cantarla era il rapper TURBO B. accompagnato da Penny Ford ai vocals. Essa divenne presto una massive hit internazionale, raggiungendo nel corso del 1990 le vette delle classifiche nei Paesi Bassi, in Spagna, in Svizzera e in Gran Bretagna.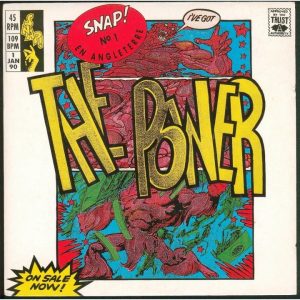 La canzone si apre con un enigmatico verso in lingua russa: "Американская фирма Transceptor Technology приступила к производству компьютеров «Персональный спутник»" (significa "La compagnia americana Transceptor Technology ha iniziato la produzione del computer 'Personal Companion').
Il "Personal Companion" era un dispositivo computerizzato per i ciechi. Uscito nel 1990, era controllato dalla voce e poteva, tra le altre funzioni, scaricare automaticamente articoli dal quotidiano USA Today tramite un modem integrato. Esso fu assemblato, appunto, dalla società Transceptor Technologies di Ann Arbor, Michigan.
La prima versione di The Power era un miscuglio di più samples. I beats erano stati presi da King Of The Beats Lesson #1 di Mantronix, i vocals invece da Let The Words Flow del rapper Chill Rob G e da Love's Gonna Get You di Jocelyn Brown.