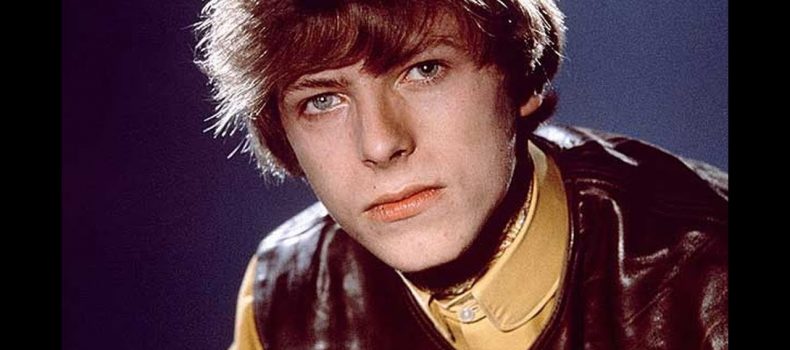 5 giugno 1964: il debutto discografico in stile beat di David Bowie
Well, I got a girl that's so good to me
(oh, little Liza)
well, now she ain't more than five foot three
(oh, little Liza)
5 giugno 1964: Davie Jones and The King Bees pubblicano il loro primo singolo Liza Jane/Louie, Louie Come Home per la Vocalion Pop, sussidiaria della Decca specializzata in jazz e R&B.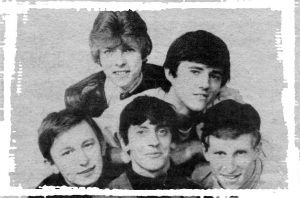 Il 45 giri, registrato negli studi della Decca Records di West Hampstead, rappresenta la prima incisione ufficiale del Duca Bianco, che in quel periodo usava ancora il suo vero nome Davie Jones e, oltre a cantare, suonava il sassofono.
Il giorno dopo Liza Jane fu eseguita nel programma della BBC Juke Boxe Jury, prima apparizione televisiva di Bowie.
Liza Jane è un R&B scatenato che si rifà al pezzo Little Liza Jane, scritto nel 1956 da Huey "Piano" Smith e a sua volta ispirato a Li'l Liza Jane del 1910, e risente dell'influenza degli Stones che in quel periodo andavano giù col blues elettrico americano.
Louie, Louie Go Home è la cover di un brano di Paul Revere & the Raiders che l'anno prima avevano pubblicato, a loro volta, una versione della più nota Louie Louie di Richard Berry. Il brano risente dell'influenza dei Beatles, con uno stile che ricorda quello di Lennon in Twist and Shout.
Nel video che segue, foto random del periodo 1964 – 1966 di Bowie con le sue prime bands: The King Bees, The Manish Boys, The Lower Third.