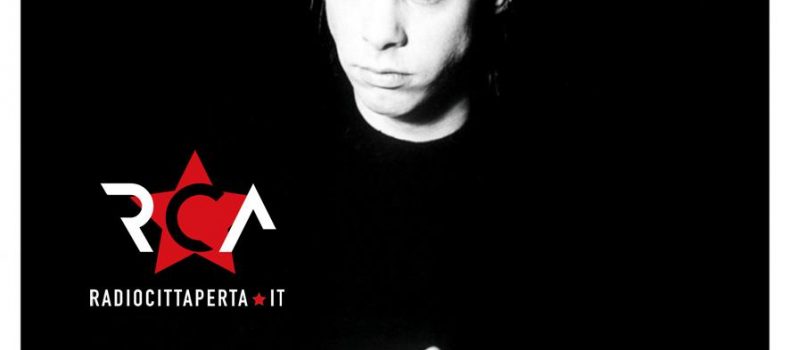 The Firstborn Is Dead
di Karol/Skatèna
E' venerdì 2 novembre, la notte di Halloween è ben che passata con le sue fantastiche streghe ed altre mostruose creature, il freddo non demorde e la pioggia continua a cadere incessante, e io vi propongo l'ascolto di The Firstborn Is Dead, il secondo album registrato nel 1985 dalla band post punk Nick Cave and the Bad Seeds presso gli Hansa Studios di Berlino.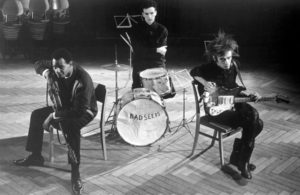 Cave disse a proposito di quest'album: "Berlin gave us the freedom and encouragement to do whatever we wanted. We'd lived in London for three years and it seemed that if you stuck your head out of the box, people were pretty quick to knock it back in. Particularly if you were Australian. When we came to Berlin it was the opposite. People saw us as some kind of force rather than a kind of whacky novelty act."
In questo disco, Nick Cave non nasconde la sua attrazione per l'America del Sud, con i suoi riferimenti ad Elvis Presley e a bluesmen come Blind Lemon Jefferson, detto "blind" in quanto non vedente, ma conosciuto anche con il soprannome di "Padre del Texas Blues".
Blind Lemon Jefferson

Il nome dell'album The Firstborn Is Dead si riferisce a Jesse Garon Presley, il fratello gemello di Elvis Presley, nato morto l'8 gennaio del 1985 a Tupelo, Mississippi.
La tomba di Jessie Garon Presley

L'album è stato rimasterizzato e dunque pubblicato per la seconda volta il 27 Aprile 2009 come collector's edition CD/DVD set. Potete ascoltarlo su spotify:
Di seguito, il videoclip di "Tupelo":
"Tupelo" è liberamente basata sulla canzone dello stesso titolo di John Lee Hooker, che tratta di un'alluvione avvenuta a Tupelo, appunto, nel Mississippi.
Tupelo è anche il posto dove è nato Elvis Presley. La song di Nick Cave incorpora l'immaginario della nascita di Elvis e l'apocalisse al secondo avvento di Cristo.
Il leitmotif "Looky, Looky Yonder" presente in Tupelo deriva a sua volta dalla canzone "Black Betty" attribuita al bluesman Lead Belly: "Black Betty" è una canzone da lavoro degli afroamericani del ventesimo secolo, ed è presente nel terzo album di Nick Cave, Kicking Against the Pricks.
Ecco il videoclip di "Wanted Man":
"Wanted Man" deriva da una canzone composta da Bob Dylan e Johnny Cash. A Cave è stato concesso di modificarne le lyrics, le quali contengono riferimenti a suoi amici, come per esempio il fotografo Polly Borland.
"The Six Strings That Drew Blood":
"The Six Strings that Drew Blood" è inclusa nella versione CD dell'album, ma non sull'LP. Essa era il B-side del singolo "Tupelo" e costituisce una ri-registrazione di una canzone di Cave originariamente eseguita con i Birthday Party durante una sessione al Mutiny nel 1982.
Quelli che seguono, invece, sono video di registrazioni di concerti live di Nick Cave and The Bad Seeds che cantano alcune songs presenti in The Firstborn Is Dead:
"Train Long-Suffering"
"Black Crow King"
"Knockin' on Joe"