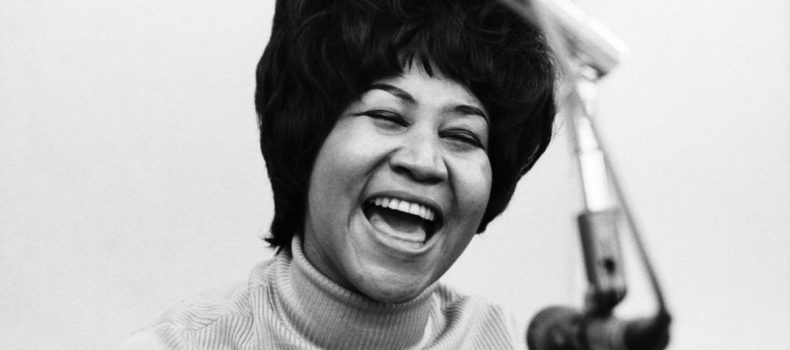 Ricordando Aretha "Lady Soul", la cui voce era una meraviglia della natura
La musica cambia, ed io cambierò sempre insieme ad essa.
di Skatèna
16 agosto 2018: muore a Detroit la regina del soul Aretha Franklin. Lo Stato del Michigan ha ufficialmente dichiarato la sua voce "una meraviglia della natura". Nata a Memphis il 25 marzo 1942, cominciò la sua carriera da bambina, quando cantava gospel in una chiesa di Detroit. Vinse 18 Grammy, è una delle artiste col maggior numero di dischi venduti ed è stata la prima donnaad esser introdotta nella Rock and Roll of Fame.
Di seguito, alcuni dei suoi successi:
"(You Make Me Feel Like) A Natural Woman" (1968)
"Respect" (1967)
"Freeway Of Love" (1985)
"I Knew You Were Waiting For Me" (1986)