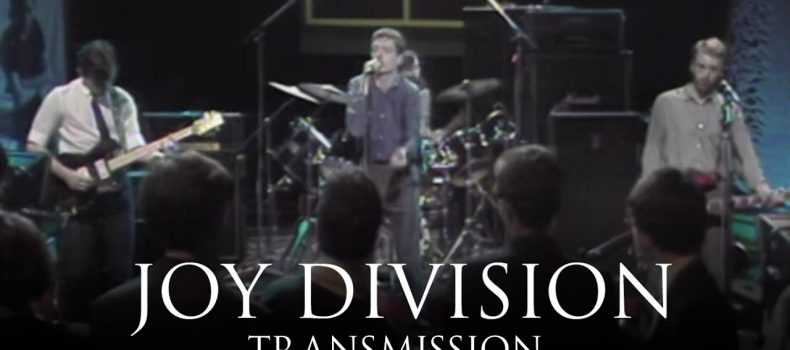 Joy Division: compie 40 anni "Transmission", il loro singolo di debutto
We would have a fine time living in the night
Left to blind destruction
Waiting for our sight
di Skatena
Il 7 ottobre 1979 veniva pubblicato "Transmission", singolo di debutto dei Joy Division (Factory Records):
No language, just sound, that's all we need know, to synchronise
Love to the beat of the show
Transmission, Vita, Morte e Visioni di Ian Curtis, Joy Division, è anche il titolo del romanzo di Alessandro Angeli uscito su Stampa Alternativa nel 2014.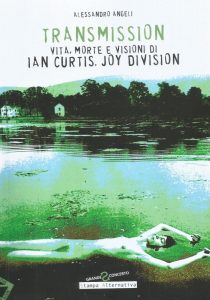 "Questo romanzo è la storia di un essere umano che ha capito, ha capito che il mondo degli uomini è governato dalla paura e ha cercato con tutti i suoi mezzi di scoprire se anche Dio provasse questo stesso sentimento, se anche Dio avesse paura". Questa l'introduzione al libro, che definisce e in un certo senso circoscrive la direttrice del lavoro di Angeli.
Ian Curtis frontman dei Joy Division si suicidò il 18 maggio 1980. A soli 24 anni, in una fase artistica in piena ascesa, venne sopraffatto dal male di vivere e pose fine alla sua sofferenza.