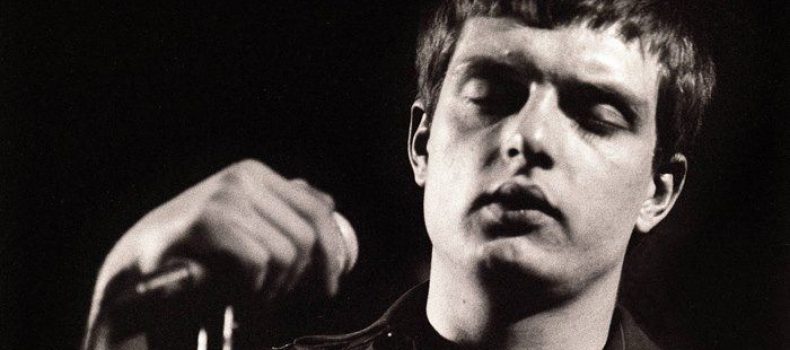 "Day Of The Lords" dei Joy Division: in ricordo di Ian Curtis
This is the room, the start of it all,
No portrait so fine, only sheets on the wall,
I've seen the nights, filled with bloodsport and pain,
And the bodies obtained, the bodies obtained.

Where will it end? Where will it end?
Where will it end? Where will it end?
18 maggio 1980 – Muore suicida a soli 23 anni, impiccandosi nella cucina della propria casa situata al numero 77 di Barton Street a Macclesfield, Ian Curtis, frontman dei Joy Division, con i quali registrò due album: "Unknown Pleasures" pubblicato nel 1979 e "Closer" uscito nel 1980 due mesi dopo la sua morte.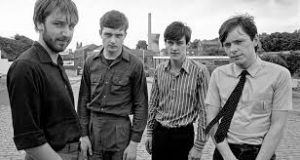 A trovarlo fu la moglie Deborah, dalla quale si era ormai separato, e con cui aveva avuto una figlia, Nathalie.
Nelle sue ultime ore Curtis aveva ascoltato l'album di Iggy Pop The Idiot, aveva visto il film di Werner Herzog La ballata di Stroszek, fumato sigarette e bevuto molto caffè. Scrisse anche un biglietto: "In questo istante vorrei essere morto. Non riesco più a lottare". Il giorno dopo sarebbe dovuto partire per il primo tour americano con i Joy Division.
Ian fu cremato e le sue ceneri tumulate a Macclesfield. Sulla lapide è riportato il suo verso più famoso: "Love Will Tear Us Apart" ("L'amore ci farà a pezzi"), di cui ho scritto in un altro mio articolo.
Qui lo ricordiamo con una traccia tratta da Unknown Pleasure, Day Of The Lord, una delle più pesanti e decadenti dell'intero album, capolavoro di alienazione e di tenebra, con la quale si entra nella stanza del dark più cupo e desolato.