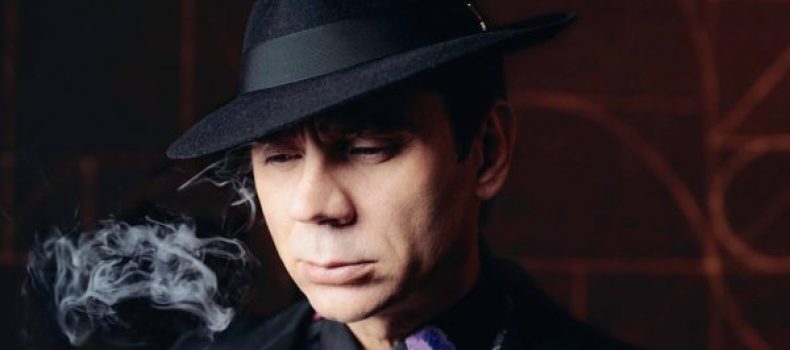 Marco Bosco intervista Andrea Bruschi a Perché la notte – 23.02.2017
Interessante viaggio nel mondo artistico di Andrea Bruschi, attore e cantautore, fra caffè berlinesi e atmosfere noir. Abbiamo preso lo spunto dal suo ultimo lavoro "King of the minibar"…per poi andare un po' più lontano.
Ecco il podcast dell'intervista.