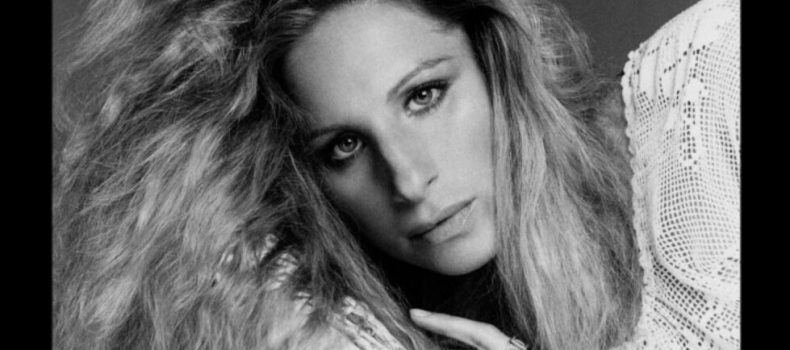 "Woman In Love" : buon compleanno Barbra Streisand!
I am a woman in love
And I do anything
To get you into my world
And hold you within
It's a right I defend
Over and over again
What do I do?
Il 24 aprile 1942 nasce Barbara Joan "Barbra" Streisand, cantante, attrice, compositrice, regista e produttrice cinematografica statunitense.
Nel corso di una carriera che dura da sei decenni, è diventata un'icona in più campi dello spettacolo, vincendo numerosi premi.
Noi la omaggiamo con questo video in cui la Streisand canta Woman In Love, popolare brano del 1980 scritto da Barry e Robin Gibb dei Bee Gees ed estratto ome singolo dall'album Guilty.
Una curiosità: nel corso del brano, la Streisand mantiene una nota per oltre dieci secondi, nel momento in cui canta i versi: "I stumble and fall / But I give you it all" (la parola "all" corrisponde a quella nota).