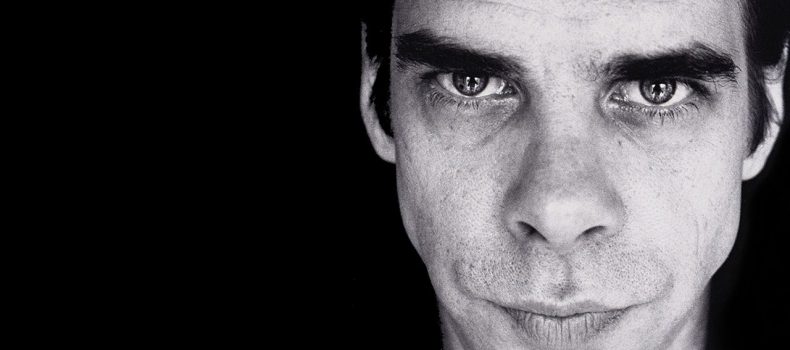 The Good Son: la rinascita di Nick Cave
Il 17 aprile 1990 usciva The Good Son, sesto album in studio di Nick Cave and The Bad Seeds.
Il disco, dalle sonorità blues rock e new wave, fu registrato da Victor Van Vugt nell'ottobre dell'89 nei Carden Studios in Brasile, e mixato verso la fine dell'anno da Flood e Gareth Jones agli Hansa Studios di Berlino.
Le atmosfere dei brani, non più cupe e oscure come quelle che avevano caratterizzato i lavori precedenti (basti pensare a Tender Prey), si fanno più distese. Questo cambiamento di stile fu dovuto in larga parte all'intensa storia d'amore che in quel periodo Cave stava vivendo con la giornalista brasiliana Viviane Carniero, e anche al fatto che il nostro Re Inkiostro aveva vissuto a San Paolo dopo un lungo periodo di "rehab" e disintossicazione, conferendo all'album una sorta di contrasto di tonalità rispetto alle composizioni "anfetaminiche" scritte invece a Dresdener Straße 11 di Berlino.
Qui sotto , un'intervista di 10 minuti a Cave che parla del disco, del suo ruolo in Ghosts of the Civil Dead e del suo libro And the Ass Saw the Angel , uscito nel 1989.
Di seguito, invece, potete gustare i videoclip di due singoli estratti dall'album