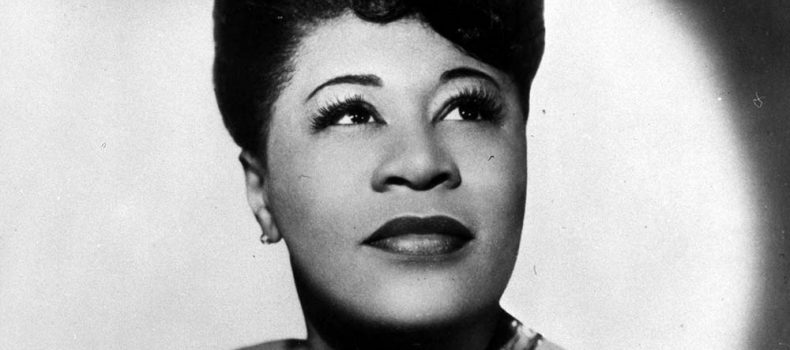 Sunshine Of Your Love: il nostro omaggio a Lady Ella
It's getting near dawn,
When lights close their tired eyes
I'll soon be with you my love,
To give you my dawn surprise
I'll be with you darling soon,
I'll be with you when the stars start falling

I've been waiting so long
To be where I'm going
In the sunshine of your love
Ella Fitzgerald l'ho conosciuta con questo pezzo da lei cantato: Sunshine of Your Love dei Cream.
Ella Fitzgerald, nota anche come Lady Ella e First Lady of Song, nacque il 25 aprile 1918 ed è stata una delle più grandi cantanti di musica jazz, dotata di strabilianti e potenti qualità canore (vantava un'estensione di più di tre ottave), infatti è considerata tra le migliori e più influenti della storia della musica.
Dello scat fu una grande maestra (lo scat è una tecnica vocale tipica del jazz, quasi sempre improvvisato, consistente nell'imitazione di strumenti musicali con la voce, tramite la riproduzione di fraseggi simili a quelli strumentali).
La omaggiamo proponendovi l'ascolto di un suo album di live del 1969, Sunshine of Your Love, registrato al Venetian Room, The Fairmont San Francisco, nel mese di ottobre del 1968. La maggiorparte delle tracce sono pop songs della fine degli anni 60. Originariamente pubblicato sulla label jazz tedesca MPS Records, l'album fu ripubblicato in formato CD, con un artwork diverso, nel 1996 per la Verve Records.