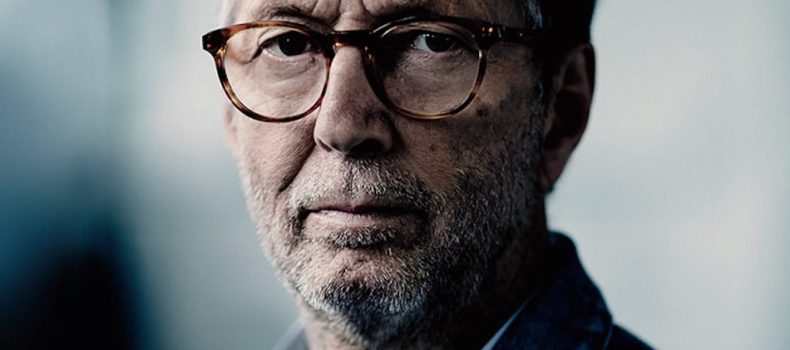 Happy B-Day "Slowhand"! Quando Clapton recitò in "Tommy" con i The Who
DI KAROL/SKATÈNA
"I found my God in music and the arts, with writers like Hermann Hesse, and musicians like Muddy Waters, Howlin' Wolf, and Little Walter. In some way, in some form, my God was always there, but now I have learned to talk to him".
Oggi Eric Clapton compie 74 anni. Soprannominato «Slowhand» («Mano lenta») e «God», definito da Chuck Berry «The Man of the Blues», Clapton è annoverato fra i chitarristi blues e rock più talentuosi ed influenti.
Nato il 30 marzo 1945 a Ripley, nel Surrey (Inghilterra), Eric Patrick Clapp ebbe in regalo dai nonni la sua prima chitarra quando aveva 14 anni. Subito catturato dal nuovo strumento, fra l'altro elettrificato in definitiva solo da qualche anno, iniziò a riprodurre nota per nota i 78 giri di blues che circolavano per casa.
Nell'arco della sua lunga carriera, ha collaborato con altri artisti acclamati e ha militato in numerosi gruppi (The Yardbirds, John Mayall & the Bluesbreakers, Cream, Blind Faith, Delaney & Bonnie, Derek and the Dominos) prima di affermarsi come solista, sperimentando nel corso degli anni svariati stili musicali, dal blues di matrice tradizionale al rock psichedelico, dal reggae al pop rock.
Eric Clapton – Eyesight To The Blind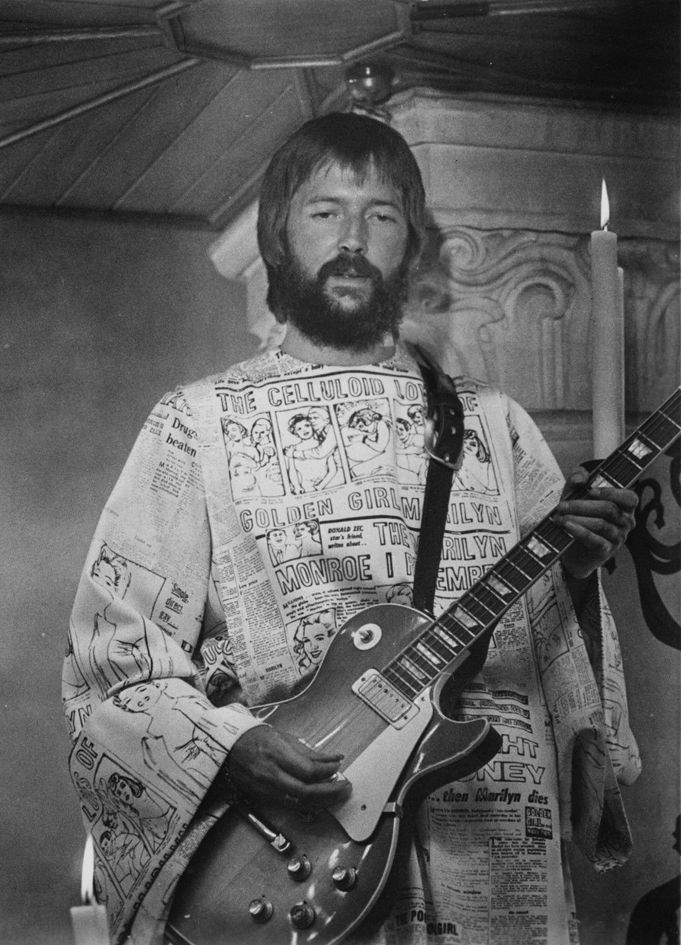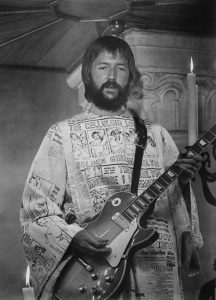 Facciamo gli auguri ad Eric Clapton proponendovi uno spezzone del film del 1975 Tommy diretto da Ken Russell, basato sull'album Tommy degli Who, una delle prime opere rock nella storia della musica, pubblicato nel 1969, spezzone in cui Eric Clapton fece la parte del predicatore. Il film vide la partecipazione di vari attori e cantanti, tra i quali gli stessi Who, Jack Nicholson, Elton John, Tina Turner e Robert Powell.