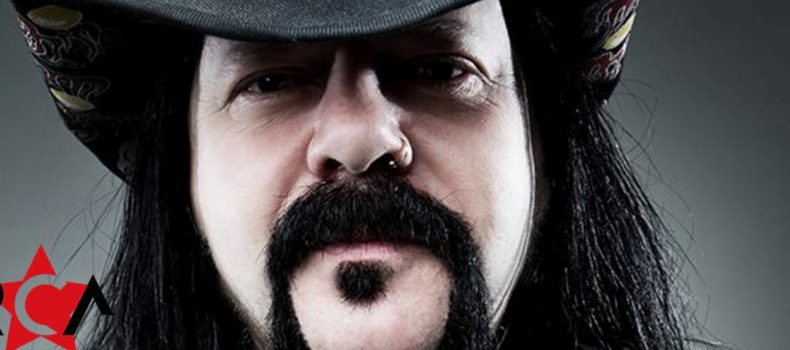 Ciao Vincent Paul Abbott aka Vinnie Paul, leggendario batterista dei Pantera
Il batterista Vinnie Paul, co-founder insieme col fratello Dimebag Darrell della metal band Pantera, e' morto. Attualmente membro degli Hellyeah, Paul aveva 54 anni.
Il suo procuratore ha confermato la morte del leggendario batterista al Billboard, ma ha aggiunto che non sono disponibili ulteriori dettagli al momento.
"Vincent Paul Abbott aka Vinnie Paul has passed away," si legge dalla pagina facebook ufficiale dei Pantera. "Paul is best known for his work as the drummer in the bands Pantera and Hellyeah. No further details are available at this time. The family requests you please respect their privacy during this time."
I Pantera, il cui nome deriva dalla città di Pantego, nel Texas, sono stati attivi fino al 2003, cominciarono ad ottenere un discreto successo con l'ingresso del cantante Phil Anselmo nel 1987, con cui fu pubblicato Power Metal, ma e' col successivo album Cowboys from Hell del 1990 che si assistette a un definitivo cambio di stile, da sonorita' classiche heavy metal al c.d. groove metal, dalle chiare inflluenze trash e death. Nel 1992 usci' poi Vulgar Display of Power per la East West Records (con cui la sottoscritta li ha conosciuti ed amati alla follia). Negli anni a seguire i Pantera pubblicarono poi nell'ordine: Far Beyond Driven, che raggiunse la prima posizione della Billboard 200, The Great Southern Trendkill e Reinventing the Steel.
(Skatena aka Karol)