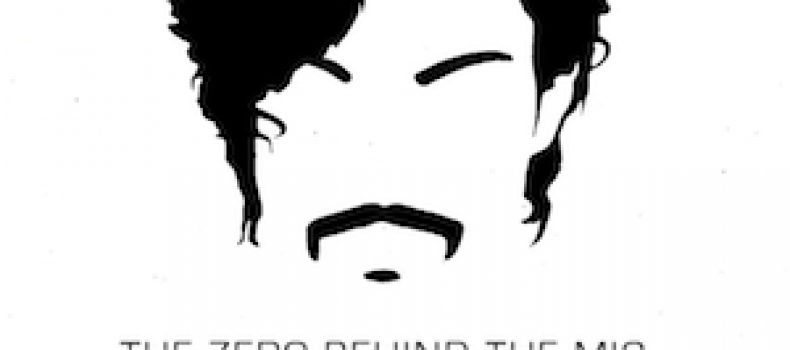 THE ZERO BEHIND THE MIC 19.4.17 con Alessandro Anello
Playlist e podcast
THE ZERO BEHIND THE MIC – Capitolo 23: Rude Boy / Gli anni irriverenti di Prince
Gli anni d'oro e oltre. Le influenze. Il sesso, la maleducazione e le controversie. May U live 2 see the dawn. Prince.
In co-conduzione e ospite la persona che da 30 anni è in simbiosi mistica con il folletto di Minneapolis. Fabio Malerba
Il porpora non è esclusiva del Vaticano.
FOR YOU (1978)
For You
Soft and Wet
PRINCE (1979)
Bambi
DIRTY MIND (1980)
Dirty Mind
Head
Sister
CONTROVERSY (1981)
Annie Christian
1999 (1982)
Little Red Corvette
Let's Pretend We're Married
D.M.S.R.
Something In The Water (Does Not Compute)   
PURPLE RAIN (1984)
Essential Mix
AROUND THE WORLD IN A DAY (1985)
Condition of the Heart
SIGN O' THE TIMES (1987)
Housequake
THE LEGENDARY BLACK ALBUM BLACK ALBUM (1988)
Bob George
BATMAN (1989)
Batdance
PIANO & MICROPHONE – LIVE ATLANTA 14.4.2016 (ultima performance live di Prince)
Purple Rain
THE ZERO BEHIND THE MIC ogni mercoledi dalle 23-00.30