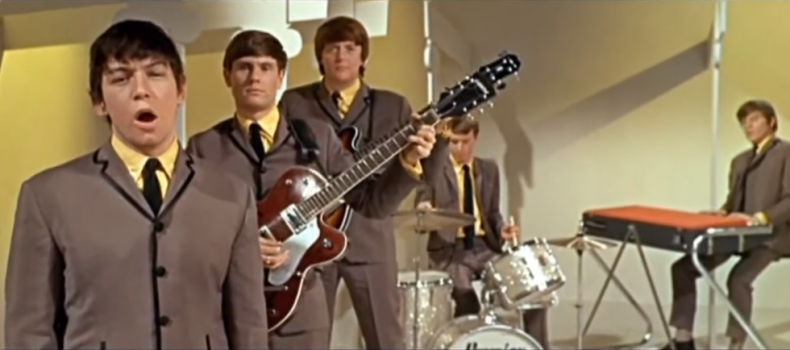 The House Of The Rising Sun: auguri Eric Burdon!
«Honi soit qui mal y pense» (motto di Storyville)

Oh mother tell your children

Not to do what I have done

Spend your life in sin and misery

In the house of the rising sun
11 maggio 1941: nasce Eric Burdon, noto per essere stato il leader degli Animals e, in seguito, del gruppo Funk War, per poi condurre una carriera solista.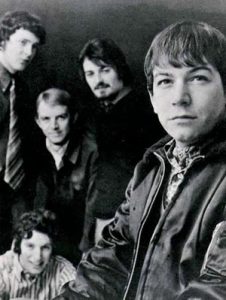 Festeggiamo il suo compleanno parlando del suo cavallo di battaglia che cantava quando era con i The Animals: The House Of The Rising Sun.
Nel 1963 Burdon si unì al gruppo Alan Price Rhythm and Blues Combo, fondato dal tastierista Alan Price, il quale cambiò il nome in The Animals per via delle loro performances selvagge. Il gruppo, attivo fino al 1966, fu tra i rappresentanti della british invasion, assieme a Beatles, Who, Rolling Stones e Kinks. Gli Animals divennero noti soprattutto grazie al singolo "The House of the Rising Sun", di cui ho trovato 3 videoclip su youtube:
La storia di The House Of The Rising Sun
The House of the Rising Sun (detta anche Rising Sun Blues) è una ballata folk statunitense risalente alla prima metà dell'ottocento. La versione che i The Animals ne fecero nel 1964 è quella più famosa e all'epoca svettò nelle classifiche di Stati Uniti, Regno Unito, Svezia, Finlandia e Canada, e fu anche una antiwar song, una delle canzoni più amate sia dai soldati americani su fronte del Vietnam che dai ragazzi che sul «fronte interno» combattevano contro quella guerra.
Le donne che entravano a Storyville erano registrate come prostitute ed i bordelli – come quello chiamato «The House of the Rising Sun» – diventavano le loro prigioni: il «Sole nascente» era il realtà il tramonto di quelle vite dietro ai muri dei casini.
Del testo di The House of the rising sun esistono due versioni: una al maschile e una al femminile. Quella maschile parla di un ragazzo proveniente da una famiglia problematica e pentito di aver passato la sua vita nel peccato e nella infelicità frequentando la "Casa del sole nascente"; quella femminile invece parla di una ragazza pentita di essere entrata nel giro della prostituzione e costretta a rimanere in quella casa per poter vivere.
La versione femminile la ritroviamo nel repertorio di Joan Baez.
Al maschile – versione ben più nota – in quello di Woody Guthrie, Pete Seeger, Bob Dylan, Leadbelly e, soprattutto, dei The Animals, pubblicata come singolo nel 1964.
The House of the Rising Sun fu coverizzata anche da vari artisti italiani, come i Los Marcellos Ferial e il cantante dei Camaleonti Riki Maiocchi (il testo della versione di quest'ultimo è opera di Mogol e Vito Pallavicini).
Maiocchi incise anche un'altra versione dal titolo Non dite a mia madre scritta da Gigi Fiume, che però venne censurata dalla RAI perché considerata una istigazione al suicidio, ma in realtà parla di un prigioniero nel braccio della morte, in attesa che venga eseguita la condanna.
https://youtu.be/IE1v5Vef0Kg
Nel 2008, i Pooh hanno inserito La casa del sole nel loro album Beat reGeneration.