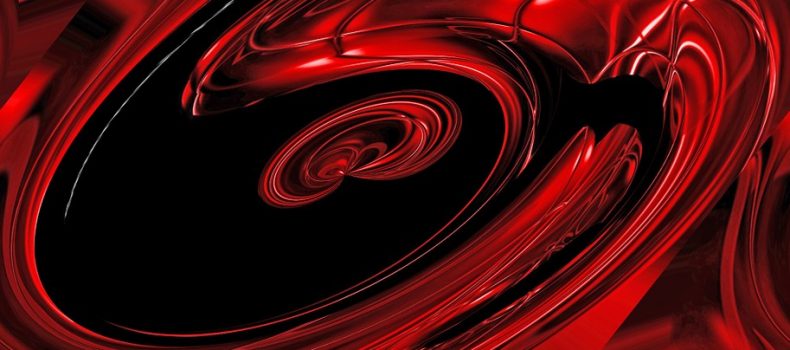 Rosso Malpelo con Santigna del 11 Maggio 2017
La playlist e il podcast di Rosso Malpelo con Santigna di giovedì 11 Maggio.
Red Hot Chili Peppers – Go Robot
Foo fighters – Pretender
Marilyn Manson – I don't like the drugs but the drugs like me
Rolling Stones – Paint It black
Lauryn Hill – Doo wop
Ben Harper – Amen omen
Pearl Jam . Garden
Nick Cave – O' children
Nick Cave – Jesus Alone
Arcade fire – The suburbs
Deep Purple – Smoke on the water
System of a down – Radio/video
Caparezza – China Town
Nobraino – Endorfine
Ustmamò – Canto del vuoto
La Menade – Le differenze
99 Posse – Spara!
Clint Eastwood – Stop that train
Sly Dunbar – Mr. Bassie
Culture – Why am I a rastaman?
Sylford Walker – Jah Golden Pen
Dennis Brown – Bubbling fountain
Africa Unite – Soffici sapori