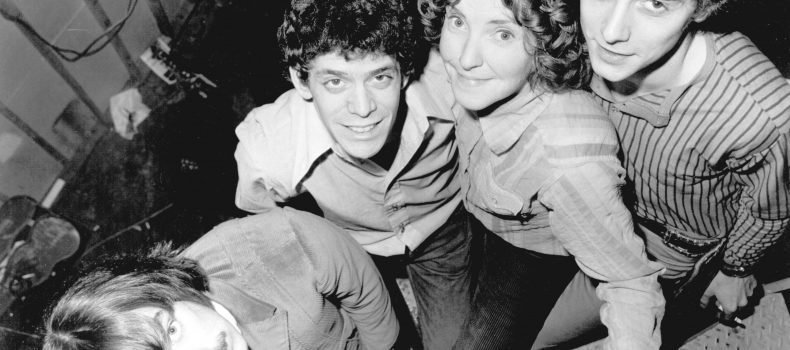 "Ride Into The Sun" – The Velvet Underground (1969)
di Skatèna
– where everything seems so dirty
but if you're tired and you're filled with self-pity
Remember that you're just one more
person who's there
It's hard to live in the city
It's hard to live in the city, oh, oh-oh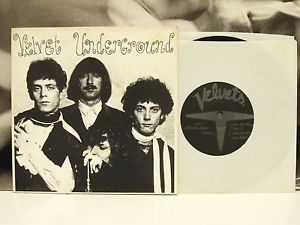 È tempo d'estate, fa caldo, si va al mare, il sole scotta e ci si abbronza, e si cerca di metter da parte, anche se per poco, routine e preoccupazioni quotidiane.
Così vi invito a rilassarvi con Ride Into The Sun dei Velvet Underground (la canzone preferita di John Frusciante!), ma nella versione strumentale del 1969 estratta da Another View, album dal sottotitolo: A collection of previously unreleased recordings e costituito, appunto, da una raccolta di inediti e versioni alternative di brani dei VU, pubblicato nel settembre 1986 dalla Verve Records:
Se invece volete addentrarvi al meglio nello spirito della canzone e scoprire che la sua musica, che a me arriva molto malinconica, racchiude un amaro nodo fatto di tristezza, senso di impotenza ed inquietudine, sono le parole del testo che dovete carpire ed ascoltare: ecco dunque Ride Into The Sun nella versione cantata da Lou Reed nel suo album d'esordio da solista del 1972, un disco che all'epoca fu quasi un flop, considerando che i pezzi di cui è composto sono il frutto di scarti dalle incisioni con i Velvet, ma rivalutato in seguito: si tratta pur sempre di ottimi pezzi!