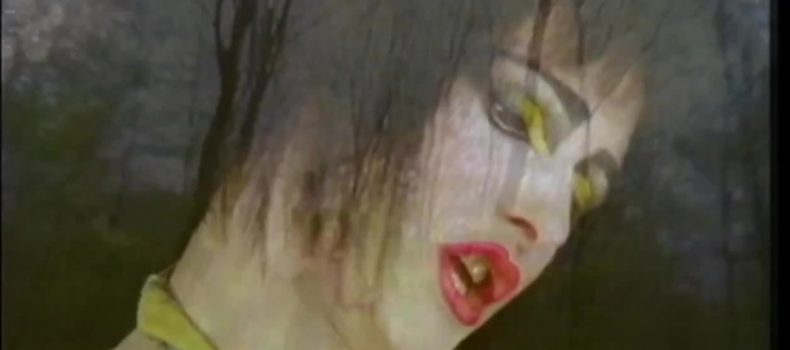 Le dediche dei nostri speaker!
Oggi la dedica per voi è di Ludovica Valori: Siouxsie And The Banshees – Spellbound
Primo singolo estratto dall'album Juju, viene pubblicato il 22 maggio 1981 e raggiunge la ventiduesima posizione delle classifiche inglesi.
The Guardian lo definì una "meraviglia pop", il Melody Maker "esaltante".