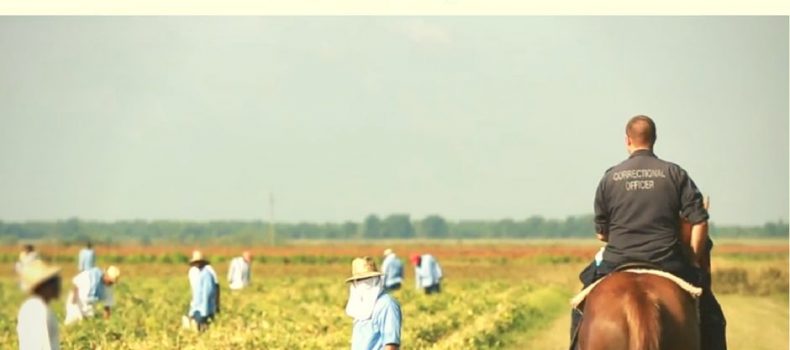 La coscienza di uno speaker – Podcast 30.04.2018
Nella puntata che precede l'arrivo del 1° Maggio, abbiamo parlato di lavoro, lavoro che non c'è, occupazione, disoccupazione, sacerdoti assunti con un video su facebook, crisi e miracoli (non del sacerdote ma nel mondo del lavoro).
Adriano Celentano – Chi non lavora non fa l'amore   
Kutso – Call center
Il Teatro degli Orrori – Lavorare Stanca 
Lumianal – Il lavoro rende schiavi
The Clash – 48 Hours
Mitski_ Xiu Xiu – Between the Breaths
The Silhouttes – Get A Job
The Miracles – Got A Job
Placebo – Slave To The Wage
The Flaming Lips – Bad Days 
BadBadNotGood – Confessions Pt II (feat. Colin Stetson)
Kamasi Washington – Fists Of Fury  
Adriano Pappalardo – Ricominciamo
John Lennon – Working Class Hero
Qui potete vedere e ascoltare il video dei piccoli bimbi del St Paul's Shipley con il quale hanno trovato e assunto il nuovo sacerdote. Dio c'è. I centri per l'impiego no.
St Paul's Junior Choir Vicar Advert

As you may know, we're looking for a new priest. The children in St Paul's Junior Choir have been thinking about what their perfect vicar would be like and have written a musical advertisement. Please share far and wide in case the post is of interest to anyone!

Pubblicato da St Paul's Shipley su domenica 5 febbraio 2017