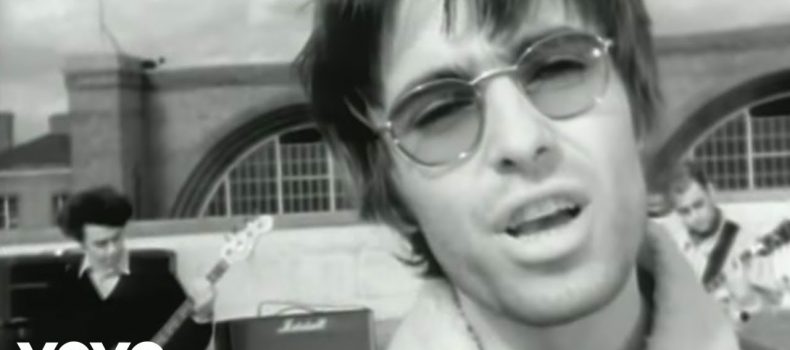 Compie 25 anni "Supersonic", primo singolo degli Oasis
I need to be myself
I can't be no one else
I'm feeling supersonic
Give me gin and tonic
You can have it all but how much do you want it?
Supersonic è il singolo di debutto del gruppo indierock/britpop Oasis, pubblicato l'11 aprile 1994.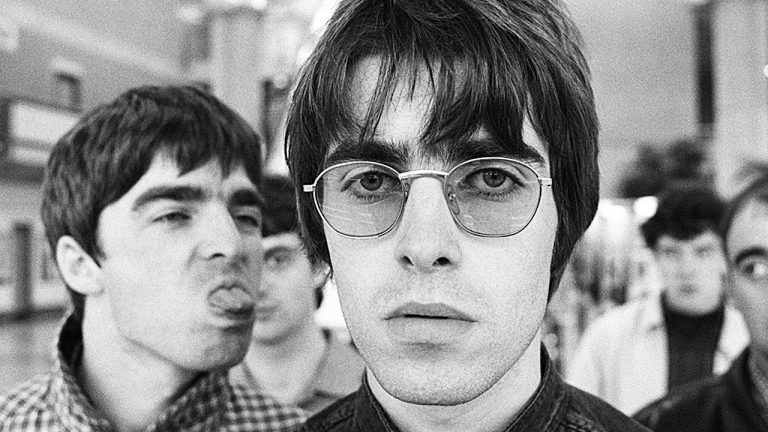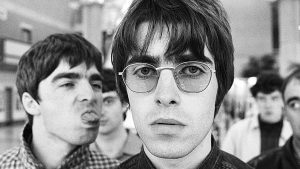 Scritta dal chitarrista Noel Gallagher e registrata negli studi di Liverpool dei Real People nel dicembre 1993, la canzone è presente nell'album d'esordio Definitely Maybe, pubblicato il 30 agosto 1994.
Qui il brano eseguito durante il loro debutto televisivo nazionale, nel programma The Word in onda su Channel 4:
Per Supersonic sono stati prodotti due videoclip, uno per il Regno Unito e uno per gli USA.
Quello che segue è la versione prodotta per il Regno Unito, con la band che suona sui tetti di alcune case a Londra e che ricorda inevitabilmente il rooftop concert dei Beatles.
Supersonic ha poi dato il nome al documentario sugli Oasis uscito nell'ottobre 2016.
Chi ricorda le esilaranti esibizioni di Toti e Tata negli anni '90 su Tele Norba?
E gli "Oesais", gruppo musicale che cantava in dialetto molfettese, formato da Emilio Solfrizzi, Antonio Stornaiolo, Mimmo Campanale, Nico Stufano, Paolo Iannattone, Poldo Sebastiani?
La trasmissione televisiva era Love Store 1998.
Youtube è pieno di video parodia di Champagne Supernova, come quello che segue: la traduzione in italiano del testo è divertente e micidiale; impressionante ed inquietante è poi la somiglianza con le diatribe dei veri fratelli Gallagher.