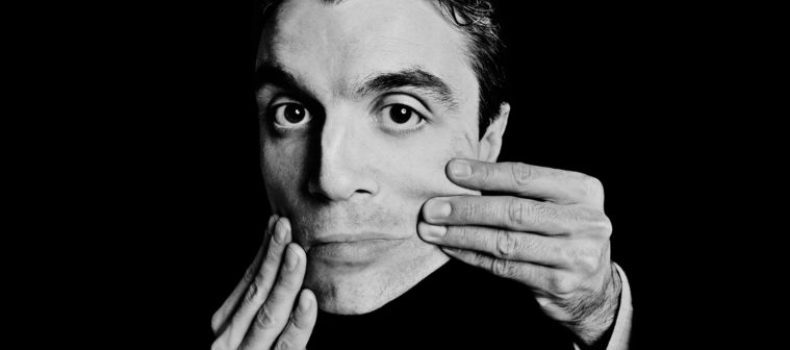 Auguri David Byrne! "Love Goes To Built On Fire" live @ CBGB's 1977
When my love
Stands next to your love
I can't define love
When it's not love
14 maggio 1952: nasce David Byrne, leader della new wave band Talking Heads.
Festeggiamo il suo compleanno con un live di Love Goes To Built On Fire al CBGB's di New York del 15 gennaio 1977.
Love → Building on Fire (nota anche come Love Goes to Building on Fire) fu pubblicata come singolo nel 1977 e precedette di 7 mesi l'album di debutto della band.
Jerry Harrison, il tastierista e chitarrista dei Talking Heads (anche membro originario dei The Modern Lovers) ha affermato che lui e Byrne
"used to get a wonderful interplay of guitars that was a bit like early Television".
La canzone non è apparsa su nessuno degli album originali della band, sebbene sia stata in seguito inclusa nella compilation del 1992 Sand in the Vaseline: Popular Favorites e come bonus track su una ristampa di Talking Heads: 77 .