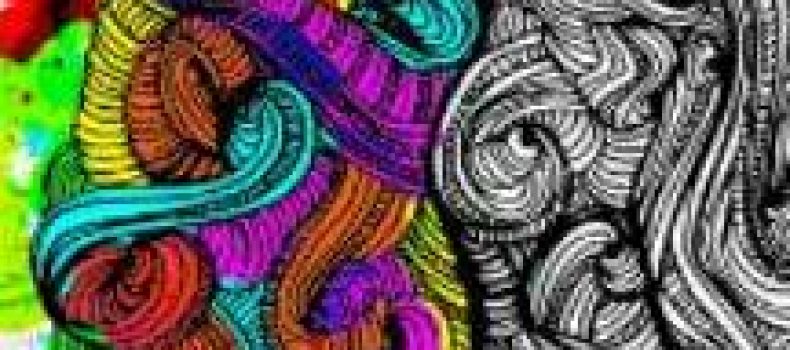 Podcast e intervista a Utoplay e R-Type @ Stream of Musicness del 27/0572018
Domenica 27 maggio 2017 sono stati ospiti di Skatena @ Stream of Musicness due noti dj dell'underground romano:
Utoplay // Underground Psichedelic col suo dj set psy trance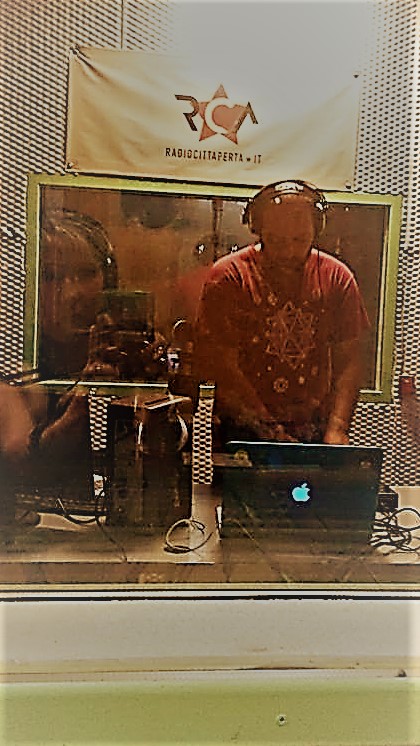 e R Type // Freakbeats TeknoRadio col suo dj set/viaggio dalla techno anni '90 ai giorni nostri.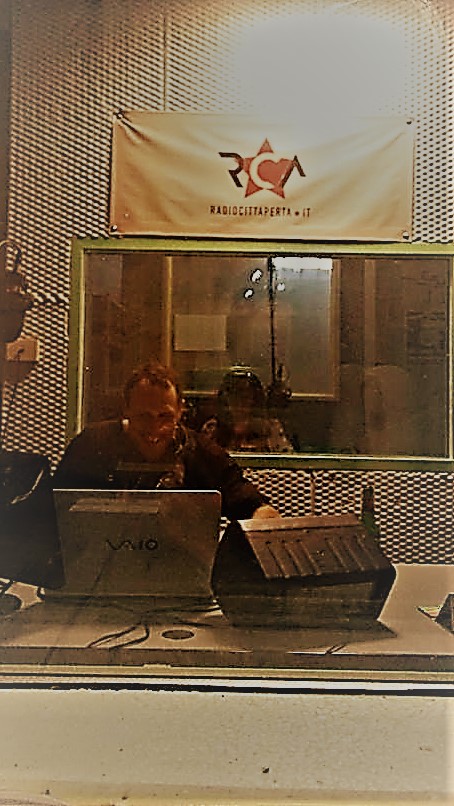 Con Maya e Lukello li abbiamo intervistati.
Al link di cui sotto il podcast della trasmissione. L'intervista a R-Type la trovate dal min. 01.02.23. L'intervista a Utoplay dal min. 01.49.58.
(Skatena)