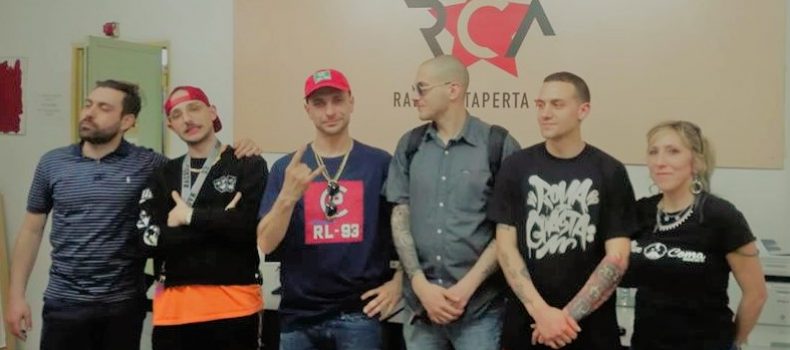 Gast + Depha Beat @ Stream of Musicness del 22/04/2018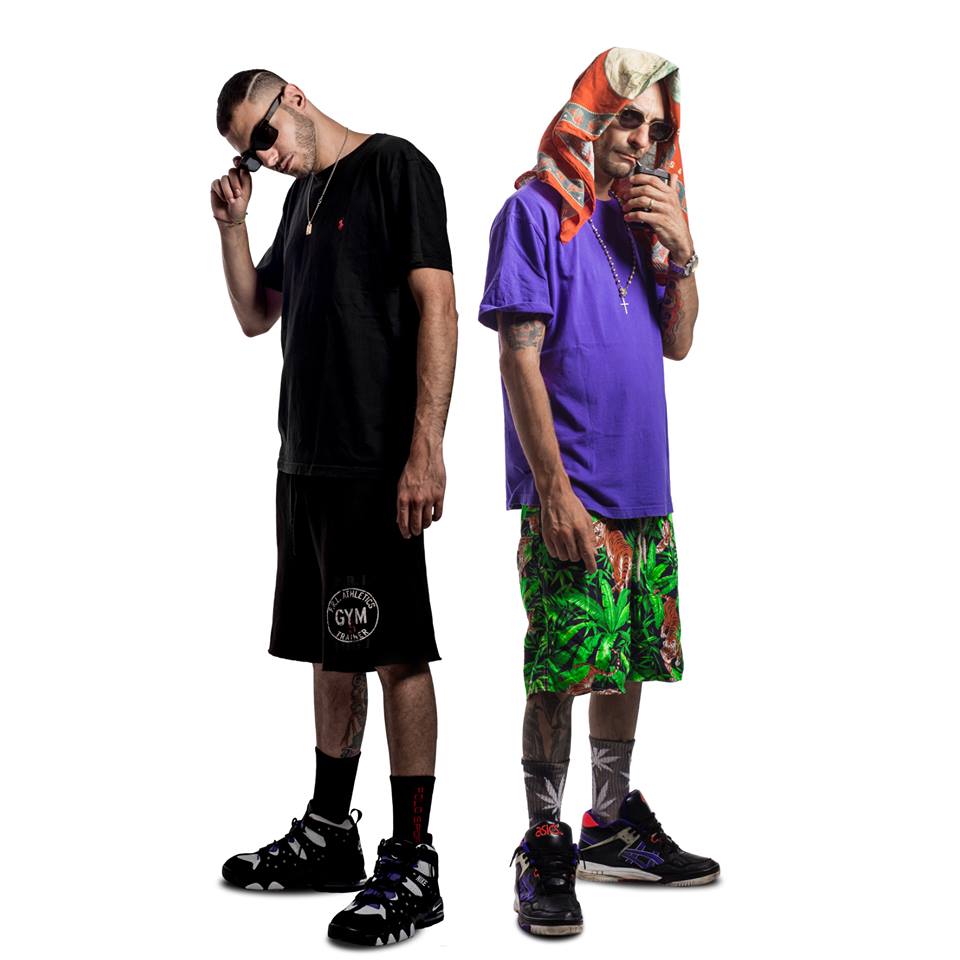 Domenica 22 aprile 2018 sono stati ospiti di Stream of Musicness @ Radio Citta' Aperta Gast e Depha Beat per presentare il mixtape uscito il 4/20 CIME VIOLA scratchato da Dj Gengis.
Come ho ascoltato Cime Viola, subito mi e' entrato nel cervello. Il video, poi, uno spettacolo.
Potete preordinare la copia del mixtape al seguente link: http://bit.ly/PREORDERCimeViola
Con loro altri rappers: GrezzoS#Lover, che ci ha parlato del prossimo disco in uscita, Siberia (progetto con Suarez e Depha Beat), Mouri con un freestyle colorato dal suo stupendo accento salentino (ebbene si', sono di parte, essendo anche io di origini 'sudiste'), anche lui ha fatto un singolo che sta per uscire, e Lise di RomaGuasta, nuovo gruppo romano, "hardcore" come li ha definiti Gast, per loro sta arrivando un nuovo disco prodotto sempre dal Depha insieme a Cuns.
Se vi siete persi la puntata, cliccate sull'immagine in basso per ascoltare il podcast, con tanto di intervista aneddoti freestyle in diretta e, ovviamente, pezzi in anteprima e dunque inediti!
(Skatena)
Eddy Depha Beat Gast Lise RomaGuasta Grezzo @ Stream of Musicness del 22 aprile 2018